Infinite Erie coordinates inclusive growth strategies to deliver transformative change.
By coordinating inclusive growth strategies to deliver transformative change, Infinite Erie will implement Erie's Investment Playbook by positioning Erie to attract & secure more public and private sector funding than like-size regions.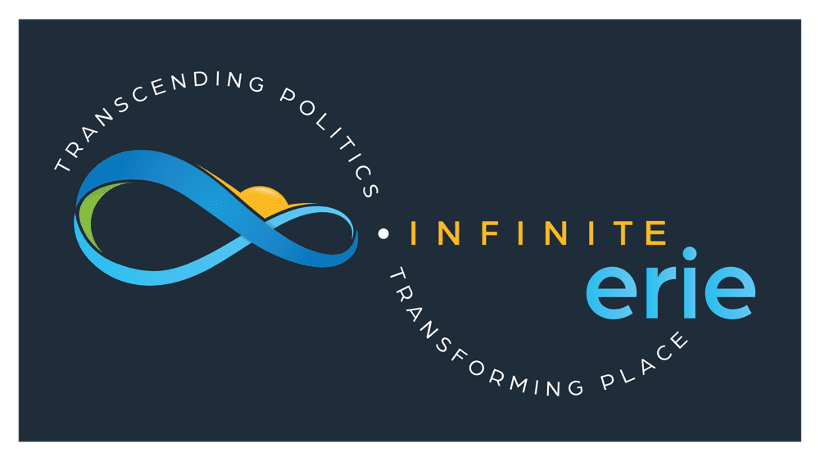 A historic influx of federal investments has created a once-in-a-generation opportunity for cities and counties to make transformational investments that can secure long term, sustainable, and equitable growth.
After the preparation was complete, 35 concrete, transformational projects were identified. In combination, these investments and strategies have the potential to transform Erie County.
 
Infinite Erie is powered by the Erie Action Team, comprised of the organizations and people responsible for crafting Erie's Investment Playbook.
 
 
An Investment Playbook Organizes Erie For Success
Total Cost* of Playbook Investments:
Types of Capital Deployed:
*Does not include investments which costs still need to be determined as a result, the true total is likely higher.